Upskill your team in BIM Standards Management
Module | Outcomes and capabilities
Successfully Increase Your Maturity
The ability to ensure that models are developed and shared in a consistent manner, ensuring maximum benefit through the full asset lifecycle.
Equip your team with the learning content and support they need to successfully adopt new workflows by selecting the right maturity level for your company's needs.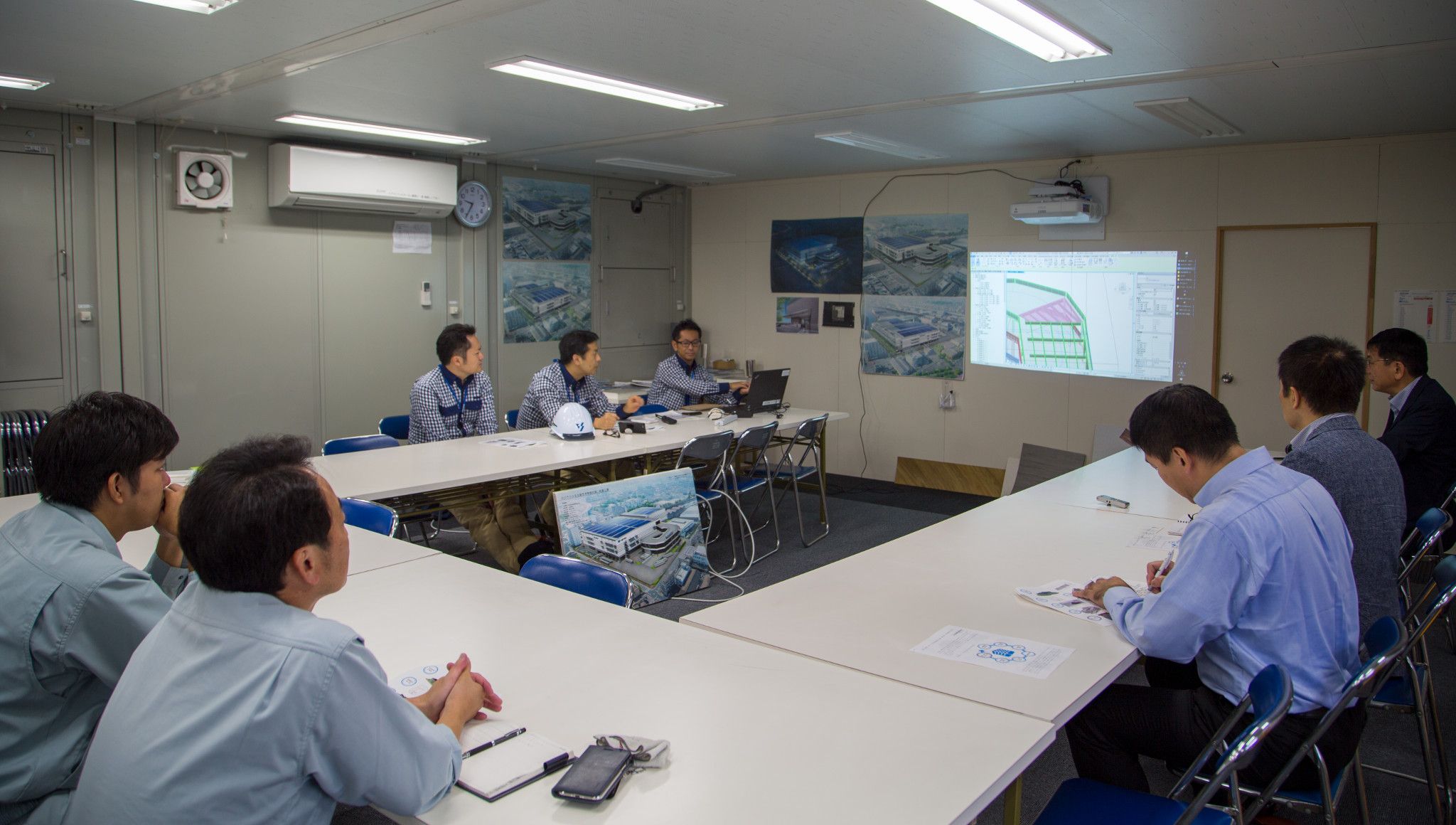 If you have attempted to implement your Autodesk technology on your own and still have questions, working with your Autodesk partner would be the best next step. If you are not already working with an Autodesk Partner, find a partner today.
*Not sure of your team's needs? Take the capability maturity assessment in the Autodesk Solution Adoption Advisor.