Not Applicable |
~15 min.
Track your progress
Module | Outcomes and capabilities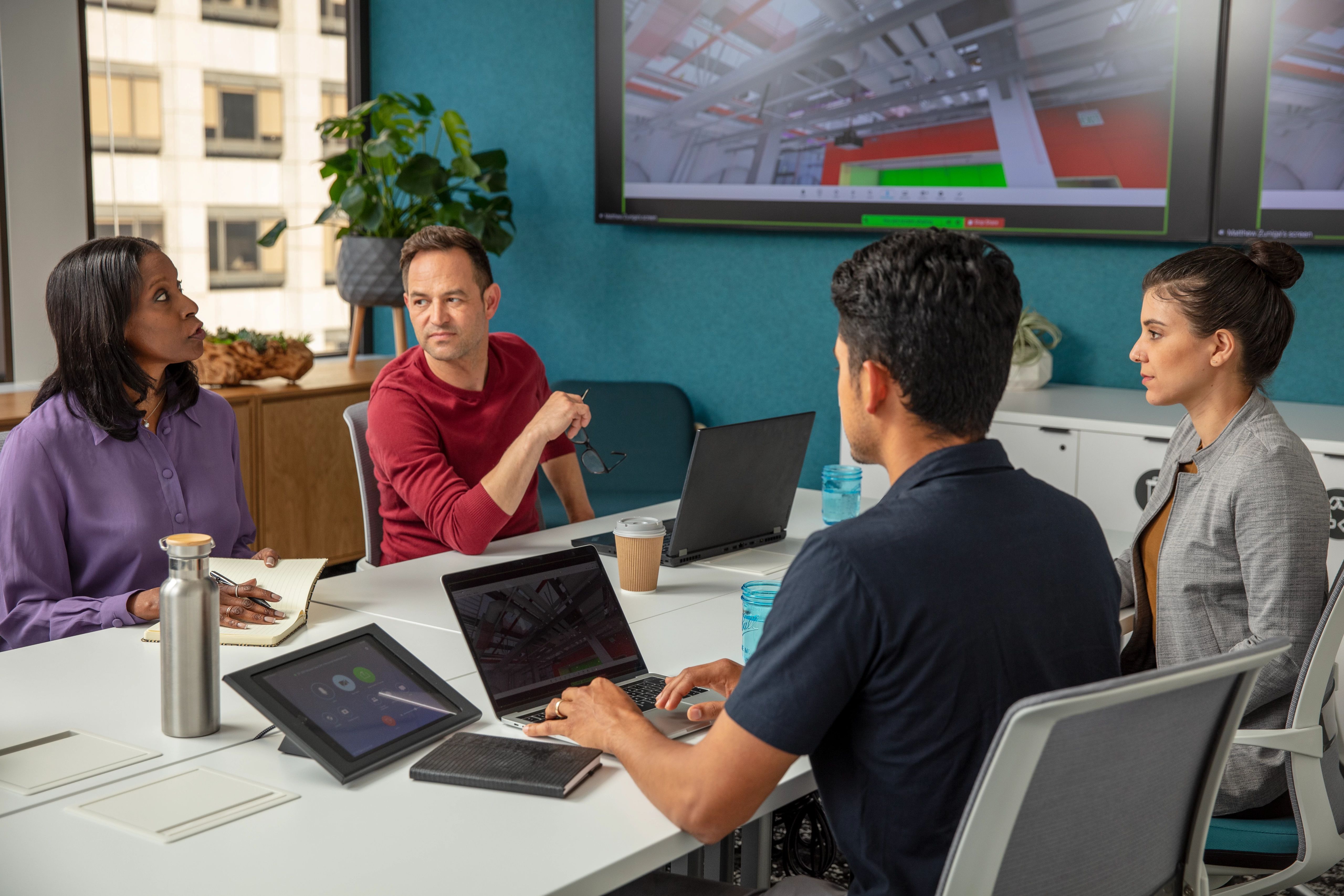 Evaluate your progress by gathering feedback from users and tracking metrics. Share wins amongst the team to increase excitement and buy-in.
Track your team's progress towards your metrics
Would you like help tracking your metrics? Submit this form and one of our specialists will contact you.
Gather feedback from users
Share out wins amongst the team
Discover the impact of the training on your team by using this Post Training Coaching Template. These example questions can help you start a conversation with your team about what they've learned, how the training may impact their work, who else on the team could benefit from it, and more.