Mechanisms Design in Mechanical Engineering
Module | Outcomes and capabilities
This module focuses on the moving elements of machines such shafts, gears, bearings and belt drives. You will also learn about other available design accelerators and use its built-in calculators.
You can just watch the videos and in this case the module will take about 15 minutes, or you can take the hypothetical project we provide and go over all the main productivity tools to transform your awareness about these tools into a skill.
By the end of the module, you will learn the following skills:
Use CAD efficiently to design machines and mechanisms
Design and calculate shafts
Design and calculate gears and bearings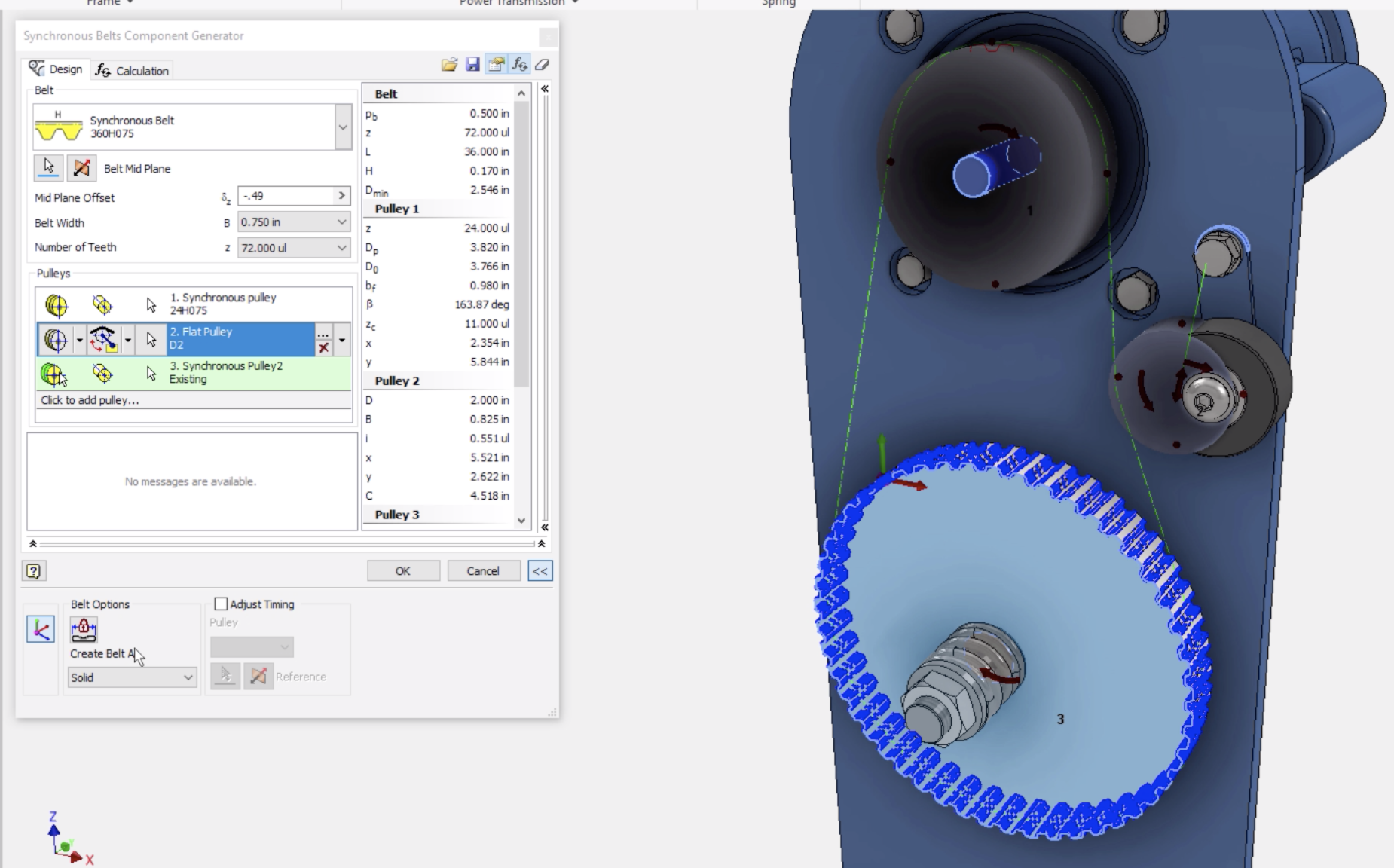 About the author
This series was developed and recorded by Thom Tremblay, Mechanical Engineer, Author and Certified Instructor. In 1988 Thom Tremblay started working as a drafter and mechanical designer in shipbuilding, planning, casework, commercial electronics, and centrifugal compressors eventually led Thom using his skills to teach others. With over twenty years of experience consulting with businesses and education institutions of all types and sizes, Thom has developed an understanding of how people use and learn technologies. Thom also holds professional certifications in Autodesk AutoCAD and Autodesk Inventor, and is an Autodesk Certified Instructor. Thom has authored several books and online learning content on Autodesk Inventor and is authoring online learning content for Fusion 360.
Before you start