Add Lighting to the Model (9:08 min)
Revit will not just light up a room when you hit the render button. If the lights are out, your room is going to be dark. Therefore, you need to add, and configure lights. To create a material, follow along with these steps.
1. Open Revit. 2- Go to the reflected ceiling plan that you want to add your lights to.
3. Go to the Systems tab.
4. Click the Lighting Fixture button as shown below.
5. Click Load Family.
6. Browse to the directory shown below.
7. Select Troffer Light - 2x2 Parabolic.rfa
8. Click Place on Face.
9. Place the lights as shown.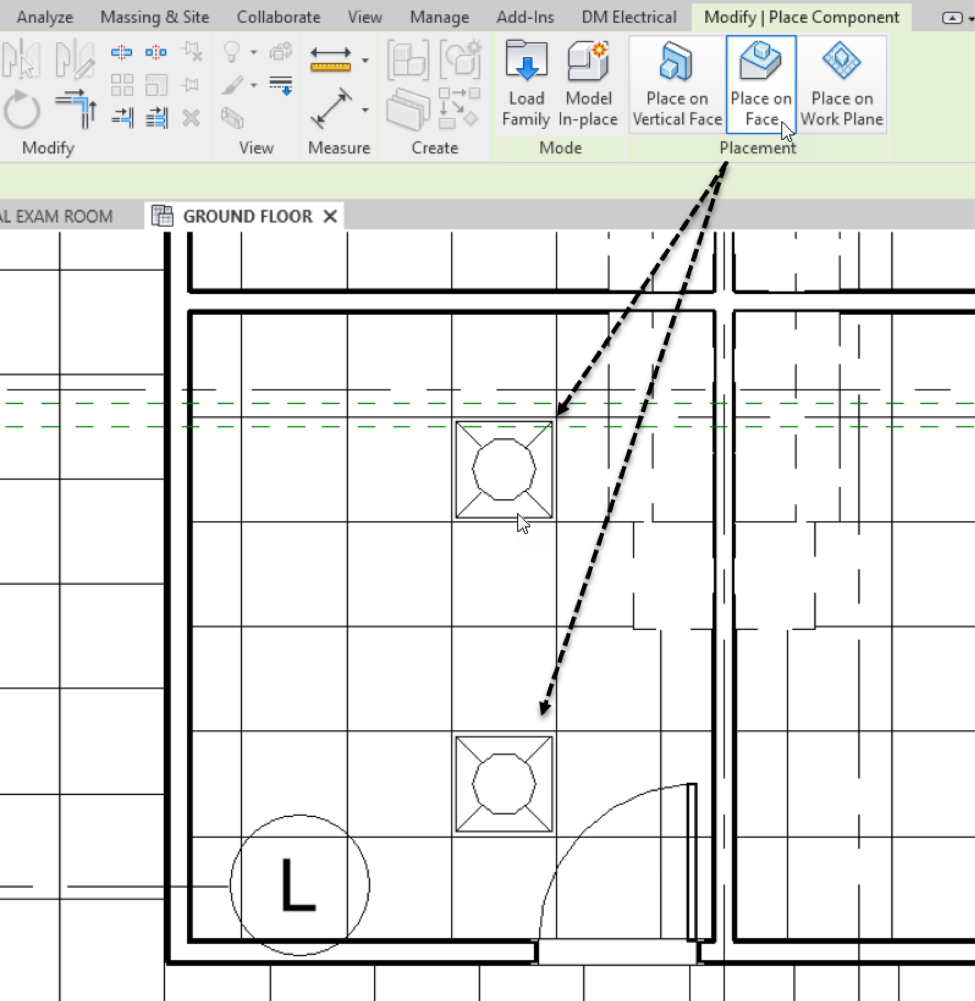 10. Select one of the lights.
11. Click Edit Type.
12. Scroll down to Photometrics.
13. Click Light Loss Factor as shown below.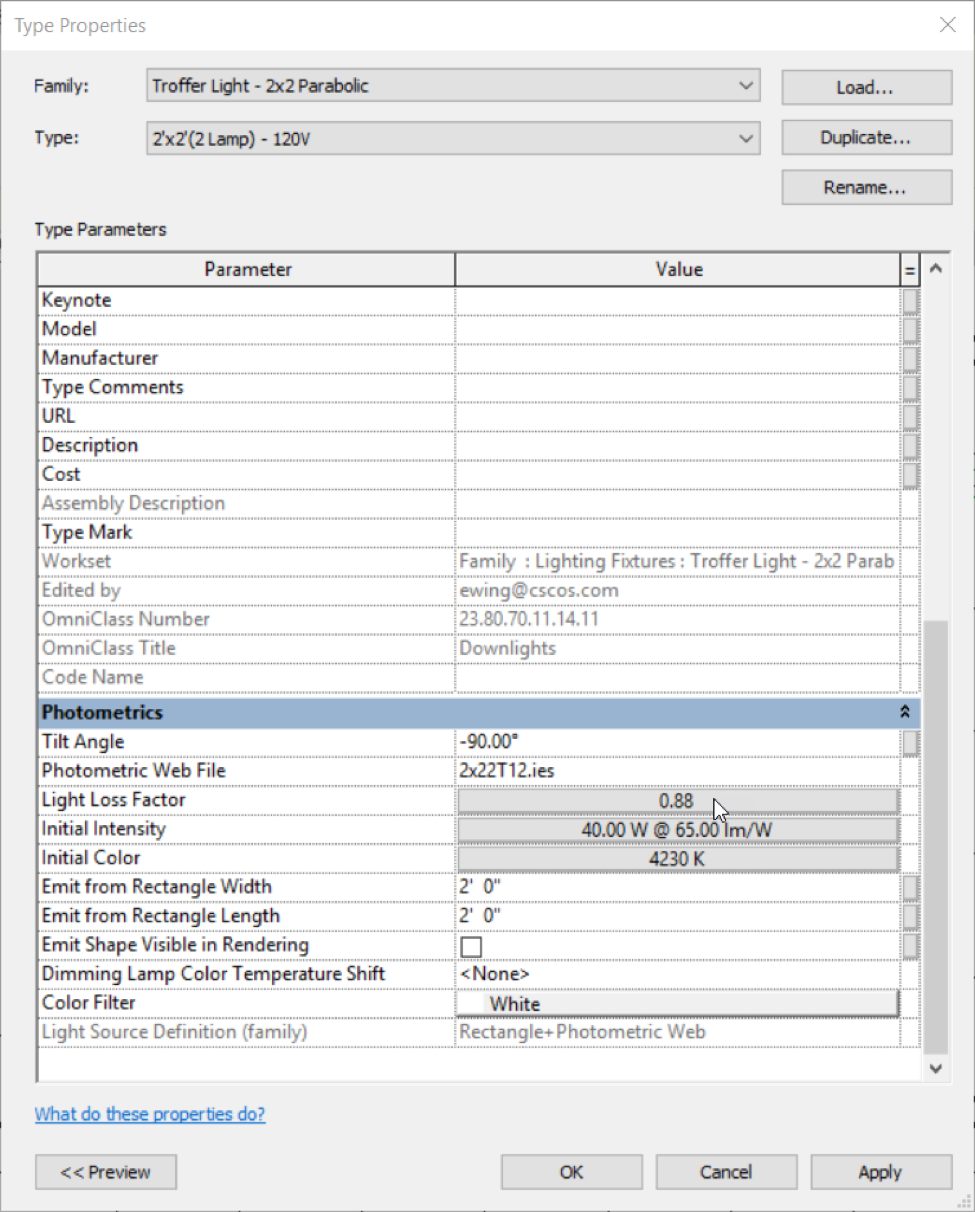 14. Set it to a tad brighter as shown below.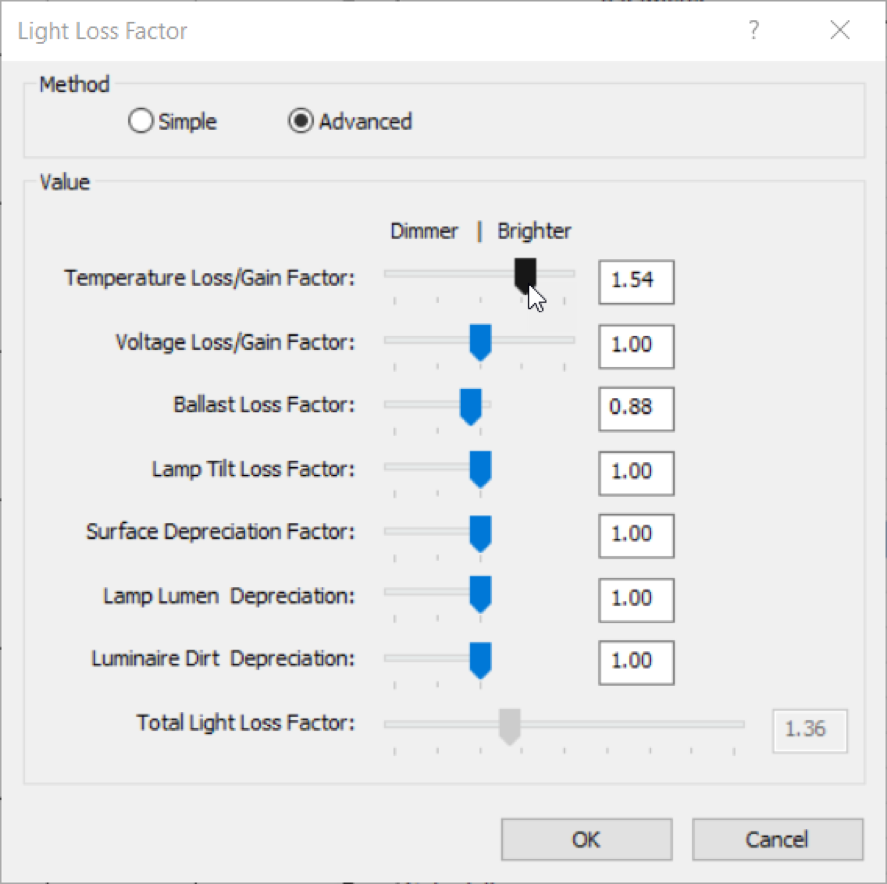 15. Click OK.
Obviously, all of these settings can be manipulated to your choosing. Remember, if you download a lighting fixture from a vendor; make sure you download the ies file as well.