Revit without BIM 360
Published on November 11, 2020
Using Revit in a co-authoring environment
Since we know that you only have Revit available to you, this article describes the part of the process that is relevant to you. The first step is for your IT team to make sure the design team has the Autodesk software licenses they need and access to the network where all the files will be shared. Once the design teams have access to Revit remotely, they can start co-authoring models by using Worksharing through your network. Then you can coordinate and review the project with the team using shared views and marking-up views.
Click here to view a diagram of this process.
IT Readiness
Make sure you have the tools you need
1- You need to have the software downloaded. Learn more
2- You must ensure that the software can access a license. Learn more
3- Your network must be set up so that everyone on the design team has access to the design files. Learn more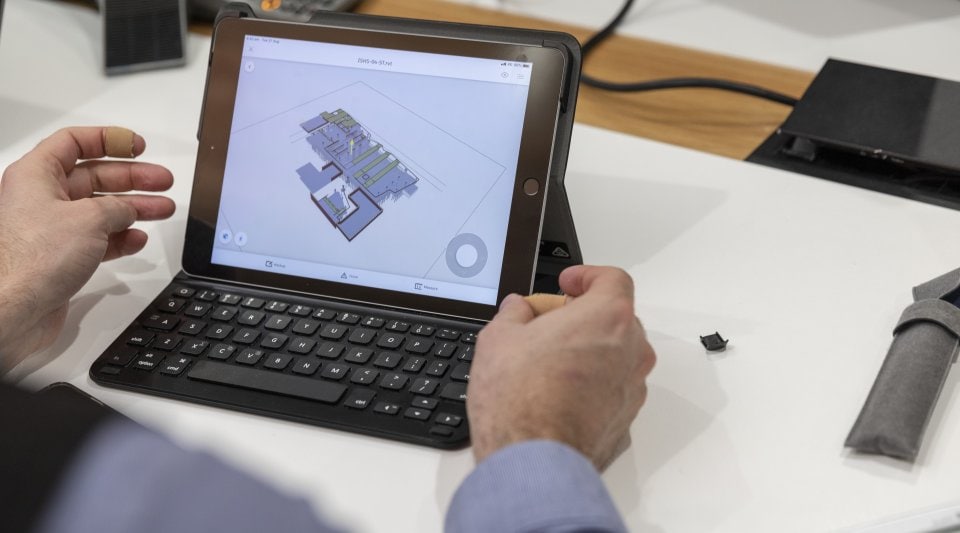 Model Co-authoring
Work-sharing on Your Network
There is a trick to allowing everyone to work in one model without overwriting what someone else has done. Share one central Revit model with a wide team using work sharing.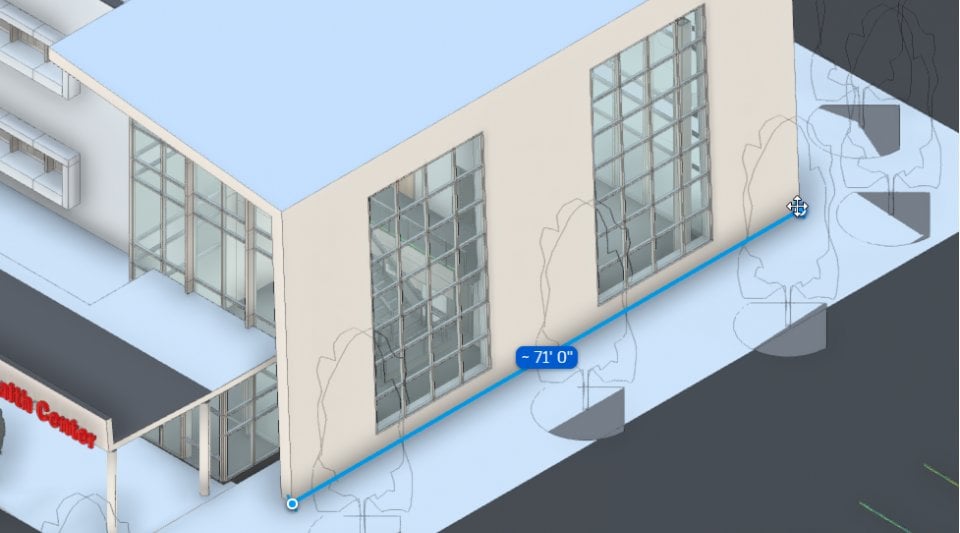 Design Coordination and Review
Share Views
When you need to communicate with design team members that are not local to you, sharing views is an ideal way to do that. This is especially helpful if they do not have access to the Revit software. You will create 3D shared views where the user can investigate the model in the Autodesk Viewer.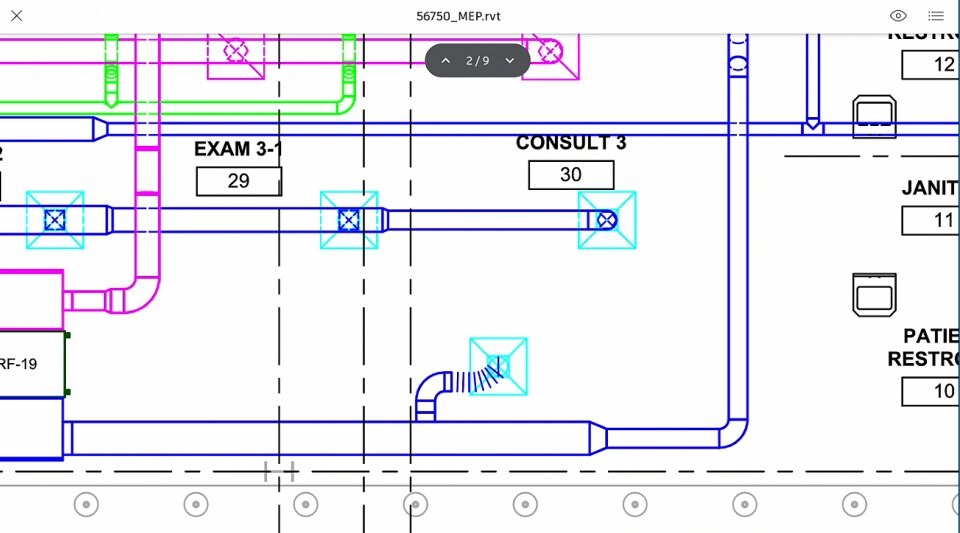 Markup Views
Once the shared view is created, team members can add comments, measurements, and markups in the Autodesk Viewer which provides non-Revit users with an easy way to share critical information with the larger team.
Documentation
Document the design
When you have the design right where you want it, you can document the design. There are several steps to preparing the construction documents that builders and engineers use.