Mobility Simulation
Published on November 13, 2020
Get People Moving With Confidence
As more people return to the workplace, new health recommendations are changing the way people commute. We've never been more conscious of how we travel. Health recommendations are changing the way people move inside airports, through transit hubs, and from their cars to their desks as they return to the workplace. Mobility Simulation in Autodesk InfraWorks models people movement, bringing data-driven insight to physical distancing needs and efficiency of travel. This workflow for Mobility Simulation helps with route planning, occupancy calculations, and flow rates
Click here to view a diagram of this process.
IT Readiness
Make sure you have tools you need
In order to run a mobility simulation, you must have the InfraWorks software. Click Learn More below to learn how to download your subscription products.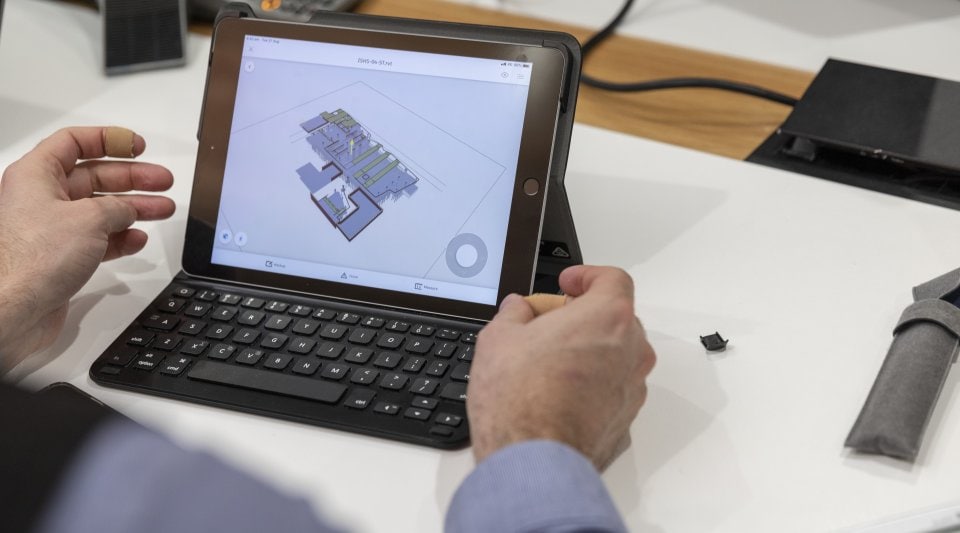 Model Authoring
Establish the InfraWorks Model
Before you can explore different design scenarios for new health guidelines, you must have the base of the model, which in this case, is an InfraWorks model. In this course, you learn how to:
Create a model within minutes using the InfraWorks Model Builder
Add data from GIS sources to the InfraWorks model
Analyze the model using Themes and Styles
Mobility Simulation
Get Started with Mobility Simulation
Understanding the purpose of mobility simulation and types of projects that you can run it on it is a great place to start in your journey. By clicking the Learn More link below, you will learn the user interface, industry trends and the types of simulations you can run.
Pedestrian Simulation
Now that you have an existing conditions model and are familiar with the user interface, it is time to run a simulation. In this first simulation, we will focus on a pedestrian study. You will start by building the network include layers, walkways, handles, areas and imagery. Then you will set the simulation criteria.
Traffic Simulation
Next you will learn how to run a traffic simulation based on what you learned from building the pedestrian simulation. You will start by building the traffic network with roads, zones, intersections, roundabouts, and signaling.
Multi-Modal Simulation
Combining a pedestrian simulation and a traffic simulation allows you to create a multi-modal simulation. When building this simulation, it is important to understand, and build into the simulation, stands and scheduled services. It is also handy to augment the simulation visually with external models and be able to create reports from it.
Change Management
COVID-19 Considerations
When you are planning to do simulation specific to COVID-19 planning, there are several features, settings, and parameters to keep in mind. Specifically, people parameters, spacing, and queuing systems all need to be planned out to have an accurate simulation.