Keep your team working from anywhere
Published on October 28, 2020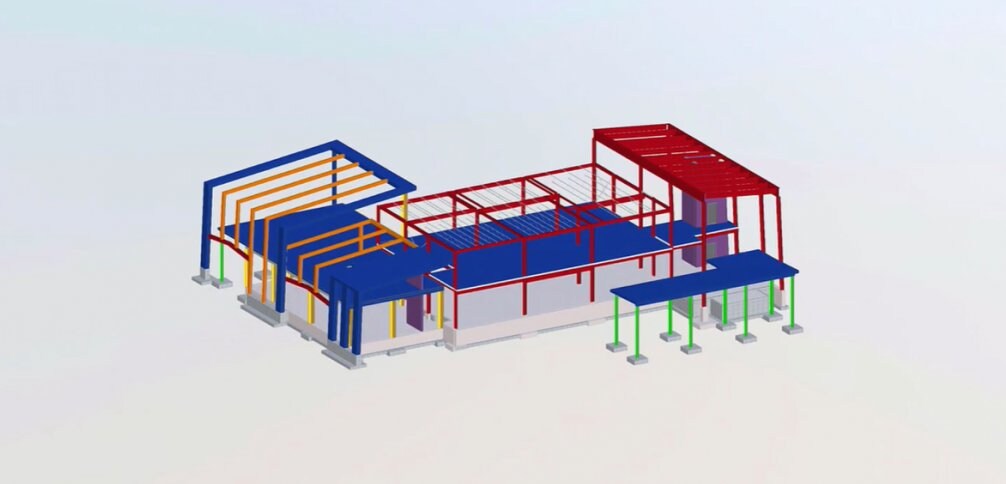 Remote work
Today's work culture has forced many teams to rethink the way they work together. A recent study shows more than 71% of remote workers have challenges collaborating. What's more, almost 60% report being excluded from meetings or brainstorms.
Click here to view a diagram of this process.
What tools do you have?
The first step is for your IT team to make sure you have all the tools you need. The collaboration process changes according to the software available to you.